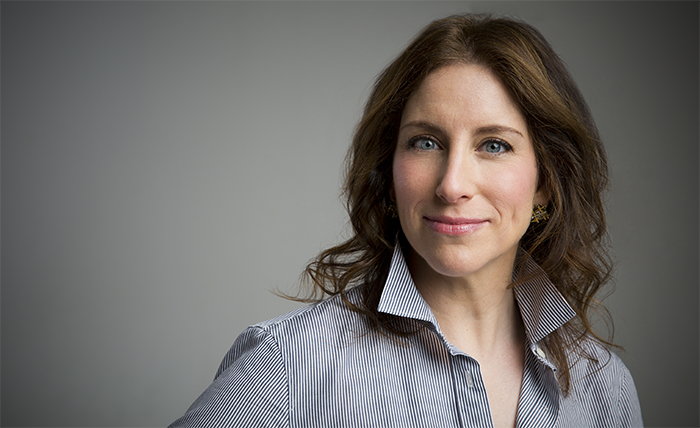 Mona Ross Berman Interiors, Inc. (MRBI) is a full-service interior design firm engaged in projects all along the Eastern seaboard. While we love an artful flourish, we approach each of our diverse projects with professionalism and pragmatism, paying careful attention to our clients' unique objectives, budgets, and dreams. Clients who engage MRBI enjoy our talent, skill, innovative ideas, and experience, as well as a team dedicated to and practiced in an elevated level of client service, responsiveness, transparency, and ethical standards. In short, we recognize that serving our clients well is as important as delivering exceptional design.
Mona is joined by a team of seasoned design and support professionals with over 40 years of collective experience. They are drafters, project managers, researchers, task masters, team players, brain-stormers, organizers, sounding boards, and all around hard-working, dedicated, fun individuals.
More about Mona.
Mona has always had style. Her necklaces have never not "made a statement." Her candlelit wedding dinner was unveiled from behind a curtain worthy of an opera house. And when she began to decorate her homes, beginning with a modest garden-level apartment, she was always able to achieve something inspiring out of a mix of the classic, the graphic, a pop of color, and two porcelain figures of kimono-clad ladies that have followed her everywhere.
Other talents carried Mona through her undergraduate years at Brown University, an early career in politics, law school at Georgetown University, and onto a big DC law firm. But, as she sat in her associate's office and thought mostly of how she would decorate her someday partner's office, style finally won out. Mona took on design as a full-time career, first as an assistant in one of Washington, D.C.'s well-established firms, and finally launching Mona Ross Berman Interiors in 2004.
Mona's designs are sophisticated, lasting, and tailored – but also innovative and spirited. She excels at design that is not overworked or cliché and often uses color to surprising and joyful effect. Mona believes that great design is not driven by fads, but rather by enduring, thoughtful decisions that reflect the particular tastes, interests, and needs of each client.
Her work has been featured in leading national publications, including House Beautiful, Philadelphia Magazine, Coastal Living, and The Wall Street Journal. Traditional Home named Mona one of its' "2012 New Trad Designers." – a list of designers "to watch."
Although raised on the near-north-side of Chicago, Mona adores her adopted hometown. She lives with her husband, two children, and Portuguese Water Dog, Woodley, in an historic stone house in the woods that looks more like it belongs in rural Bucks County than within Philadelphia's city limits. When she has it, Mona likes to spend her free time playing tennis, laughing with friends, and traveling.